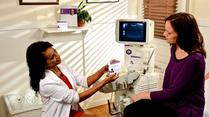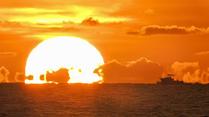 ​TALLAHASSEE
VIDEO & STILLS
PRODUCTION



The adage, "A picture is worth a thousand words" refers to the notion that a complex idea can be conveyed with just a few images. It also describes one of the main goals of "visualization" which is, that it is possible to absorb large amounts of data about a subject just by allowing the mind to see and hear a visual presentation. This creates a lasting perception which can either be positive or negative.

Over the past 25 years of working in film and video, I learned and observed the craft and began to develop my own eye for lighting, composition and direction; my own way of expressing "visualization" and telling a story that creates a positive and professional impression upon the viewer.

I do hands on Directing, Lighting, Editing and Producing of Corporate Videos, Web Marketing Videos, and General Video Production in Tallahassee and throughout the South East - always looking for ways to perfect the image and project, so that my own sense of accomplishment is fulfilled.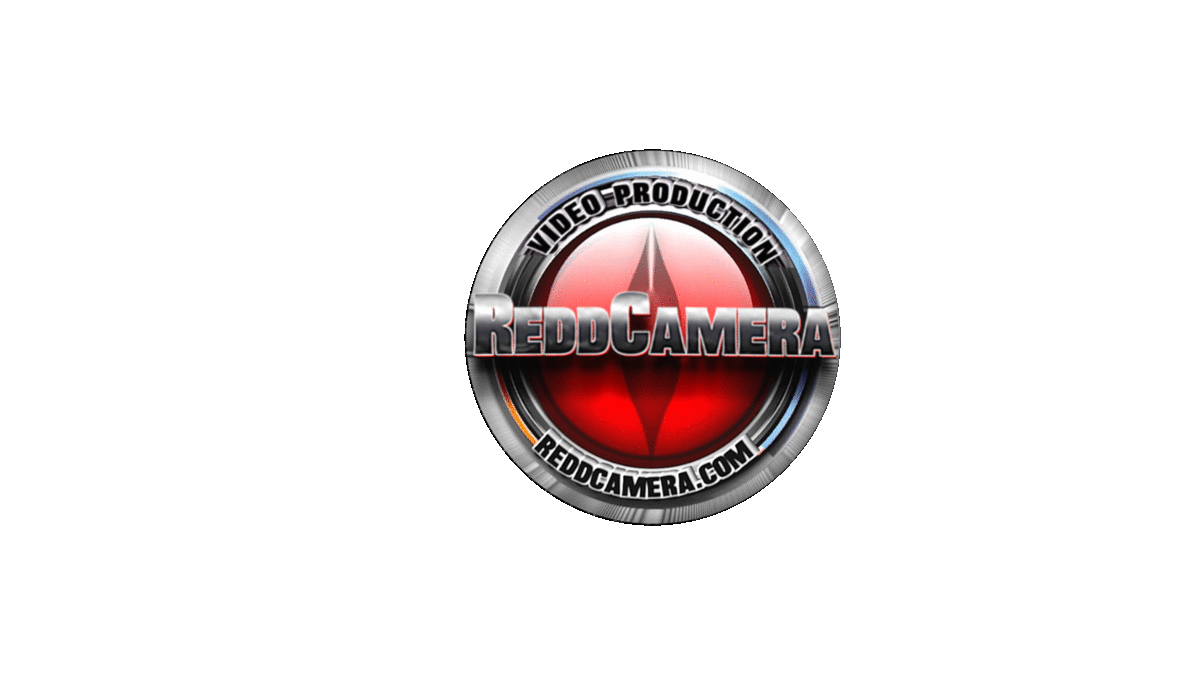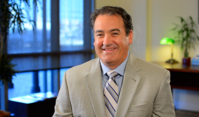 OVER

25 years OF



​VIDEO PRODUCTION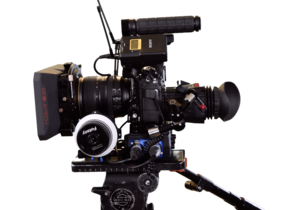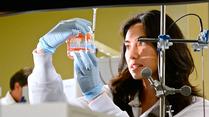 analyticstracking.php